About TM Brands Ltd

We are here to help!

Looking for the perfect accessories for your pickup?

TM Brands Limited was founded in 2010. We are proud to be an Authorised dealer for GI ANSO 4X4 CLUB Ltd (Tessera4x4) accessories – one of the Biggest name in the industry.
We want all customers to be extremely satisfied with the goods and service we provide. It is for our benefit to guarantee you the best service. Therefore personal service is common thing for our company. Please do not hesitate to get in touch should you have any queries or just require some technical information. We do take customer service very seriously and aim to improve wherever possible.


All prices are inclusive of 20% VAT. (Export VAT is not charged on sales to customers outside the EU and VAT-registered EU customers.)
Delivery on all items is free to UK. (Roller shutters – free EU delivery)
Worldwide shipping quotes available upon request. Please use our contact page for email enquires regarding shipping.


Our registered address:
TM Brands Limited
12 Floyer Close
Richmond
Surrey
TW10 6HS

Our company registration number is 07382757 and we are registered in England.
Our VAT number is 987222587.


We hope that you find everything you need on our website, but if not please feel free to get in touch.

Thank you for visiting and taking the time to contact us.

TM Brands Limited



About GI ANSO 4X4 CLUB Ltd (Tessera4x4)
GI ANSO 4X4 CLUB Ltd was established in the early of 1980s in Athens, Greece and cover an amplitude of 16.000 m2.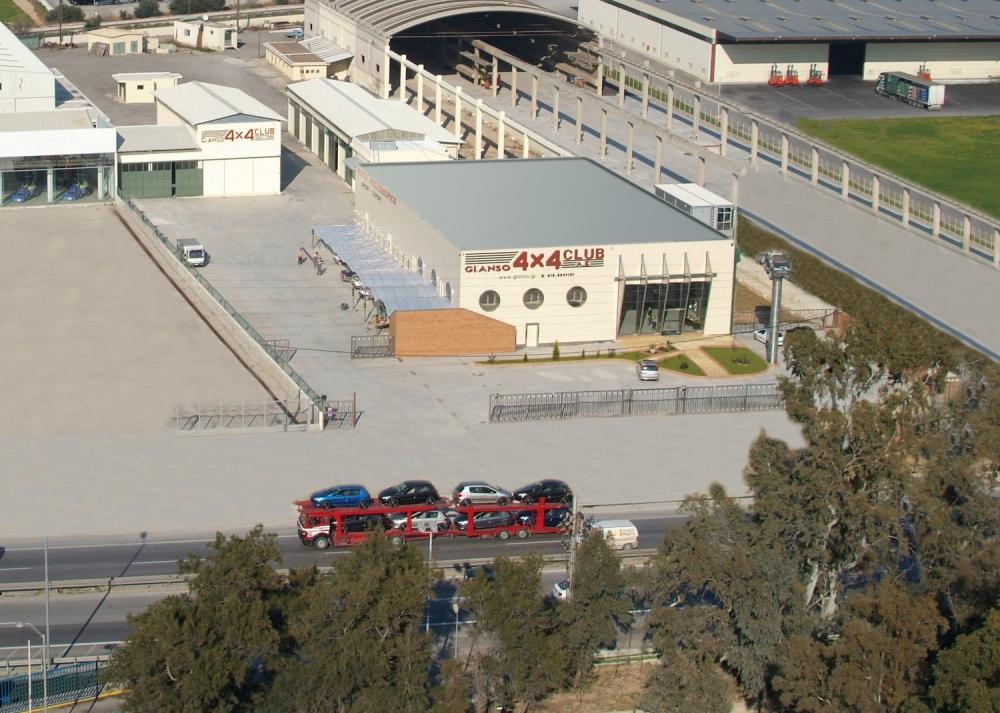 The European largest 4x4 center for pickup trucks and Jeep (SUV) models has firmly grown and started as the first manufacturer of auto accessories in Greece, with the brand GI ANSO 4X4 CLUB and have rapidly become of the Europe-leading automotive accessories manufacturer.
The use of substantial R&D methods based on company's culture at the very beginning is one of the reasons that are now found at the march of events!
GI ANSO 4X4 CLUB is respectively certified for ISO 9001:2008 and ISO 14001:2004 to meet on international regulations and environment concerns.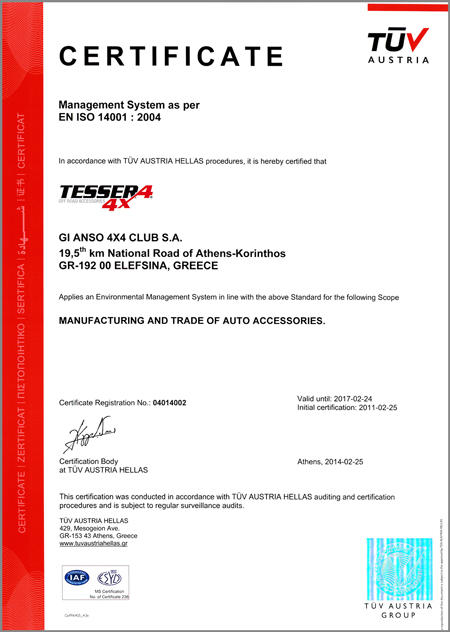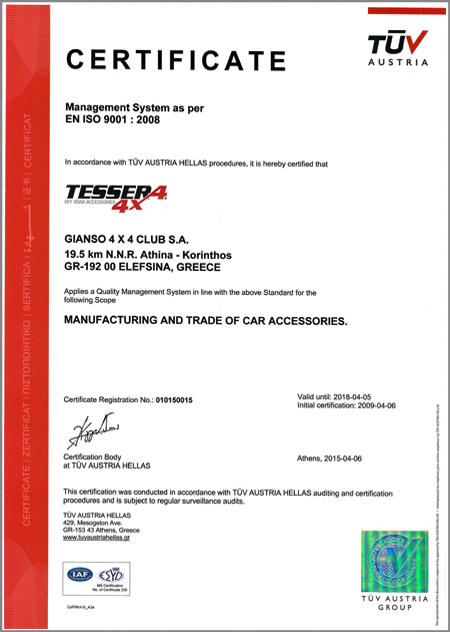 1 International Patent & 3 National Patents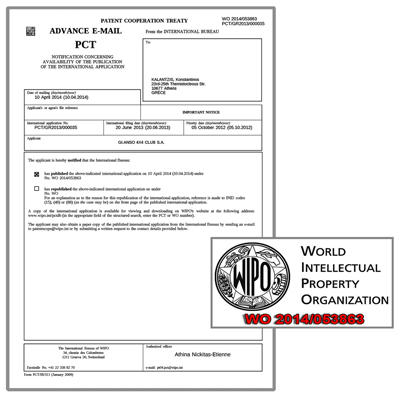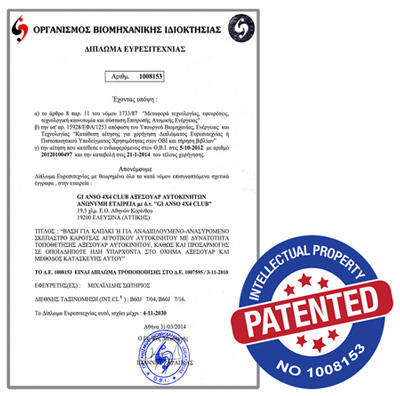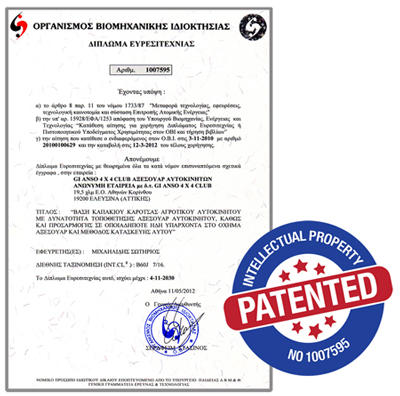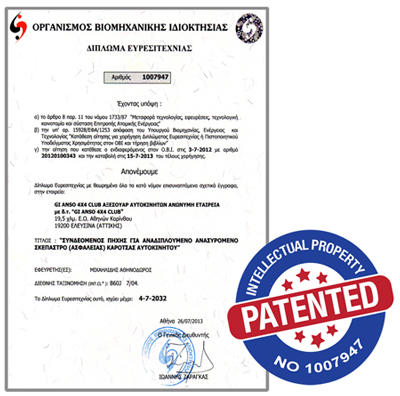 Company's commitment to innovative products, quality and after sales service, are trusted by major car distributors around the world.
GI ANSO 4X4 CLUB Ltd prides itself on the company's intrinsic. The excellence, passion and customer service.